Overview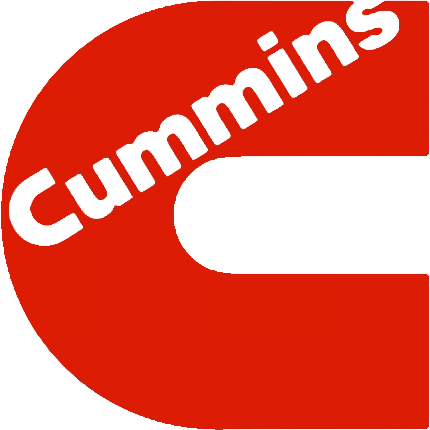 Cargo: Electrical Technician II

Companhia: Cummins

Descrição da Vaga: Electrical Technician II
Description
Our culture believes in RAISING YOUR POTENTIAL . We offer global opportunities to grow your career, make your community a better place and work with today's most innovative people looking to solve the toughest problems we face globally.
We believe in flexibility so you can explore your passions while making an impact through meaningful work within our inclusive workforce. That's what #LifeAtCummins is all about.
We are looking for a talented Electrical Technician to join our team in Campo Grande, MS .
In this role, you will make an impact in the following ways:
Diagnoses and completes less complex repairs to generators and components at the customer's site;
Engages customers in a courteous and professional manner;
Anticipates and ensures prompt and efficient attention to customer needs;
Applies the use of specialized tools and follows documented procedures and policies to diagnose and complete less complex repairs, including identifying and preparing required parts and tools;
Performs preventative maintenance activities as per documented schedules and standards on power generation products in the field;
Escalates unresolved issues to more experienced Field Service Technicians and/or Supervisor;
Completes required documentation, such as service worksheets, timesheets, warranty claims, quality documents via handwritten forms or business system input screens;
Completes training in line with skill and business requirements;
Maintains service vehicle and tools for cleanliness and proper operation;
Ensure adherence to all relevant Health Safety & Environmental policies, procedures and legislation and reports any issues / incidents to site management and to their supervisor.
Qualifications
To be successful in this position, you will need the following:
Mandatory requirements:
Experience with power generation products;
Experience with high and low voltage;
Experience with field service;
Technical course in the area;
Certifications in the electrical area;
Driver's license (category A, B or AB).
Desirable requirements:
Knowledge of NRs (mainly NR10 and NR10 SEP).
Job SERVICE
Primary Location Brazil-Mato Grosso do Sul-Campo Grande-Brazil, MS, Campo Grande, Distributor DME Branch
Job Type Shop
Recruitment Job Type Technician
Job Posting Oct 20, 2023, 8:10:15 AM
Unposting Date Ongoing
Organization Distribution Business
Role Category Hybrid – Potential for Partial Remote
Relocation Package Ineligible
Req ID: 230009WM

Localização: Campo Grande – MS

Data do Trabalho: Sat, 21 Oct 2023 23:23:25 GMT